Gel Polish Fingers or Toes At Kings Hill Nails Beauty Lounge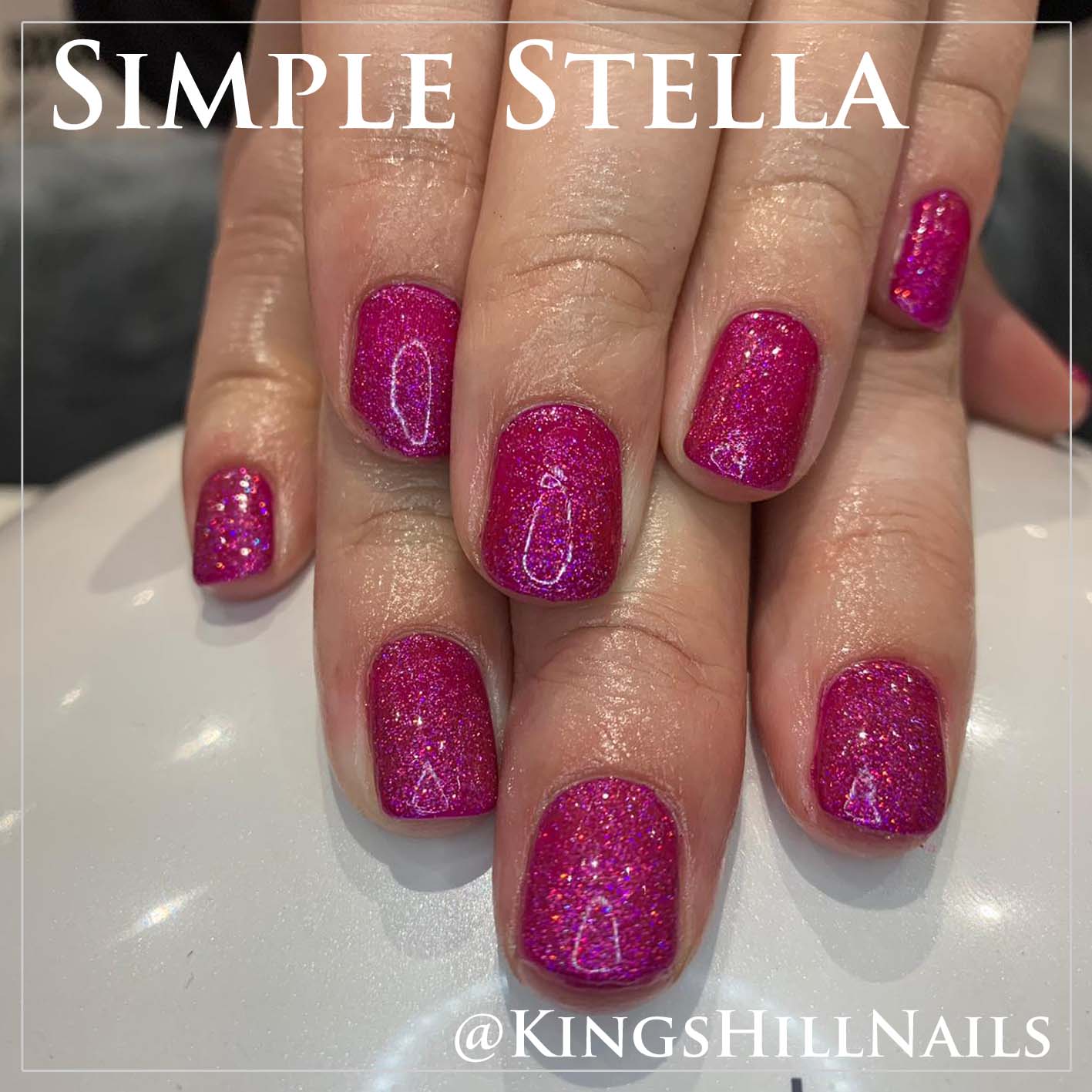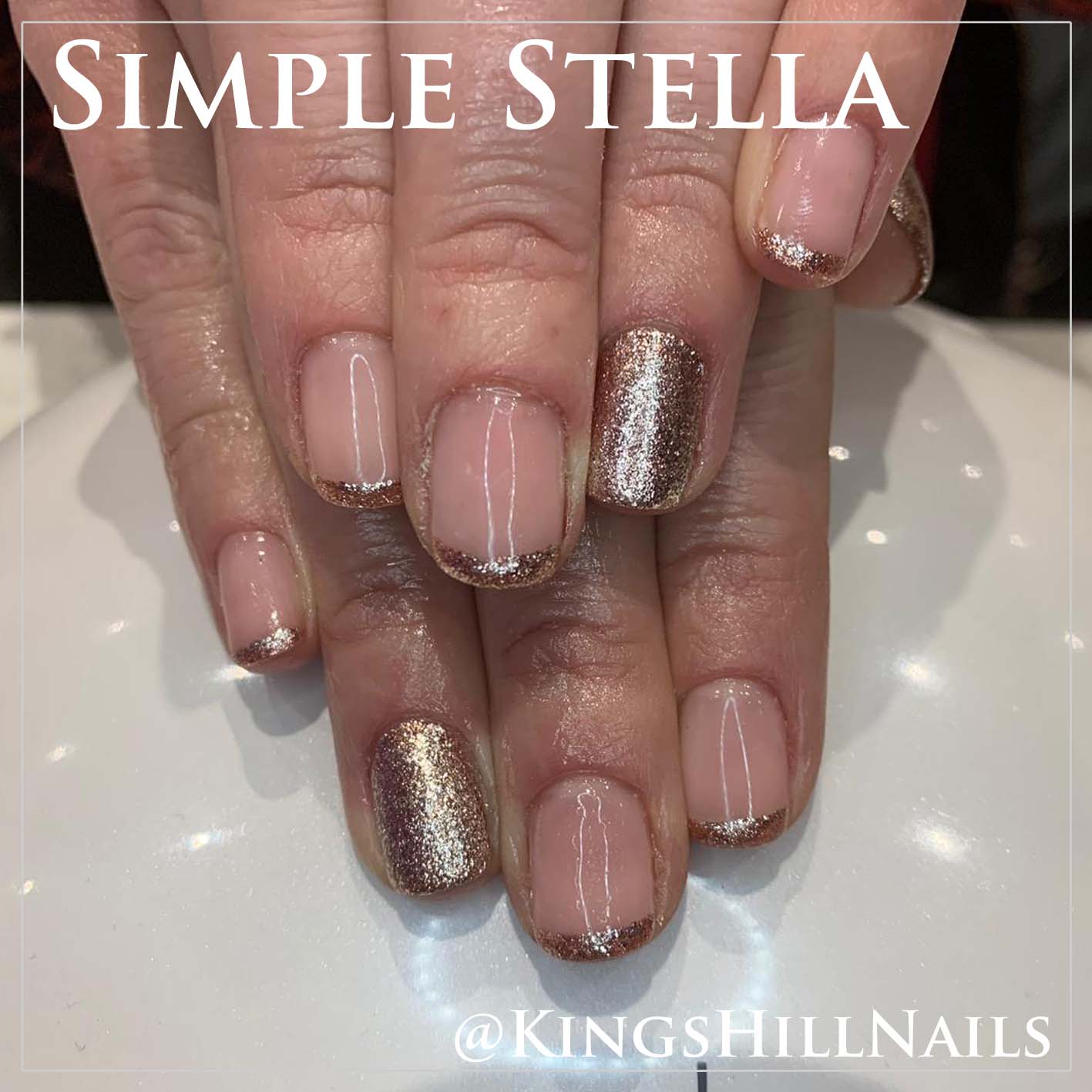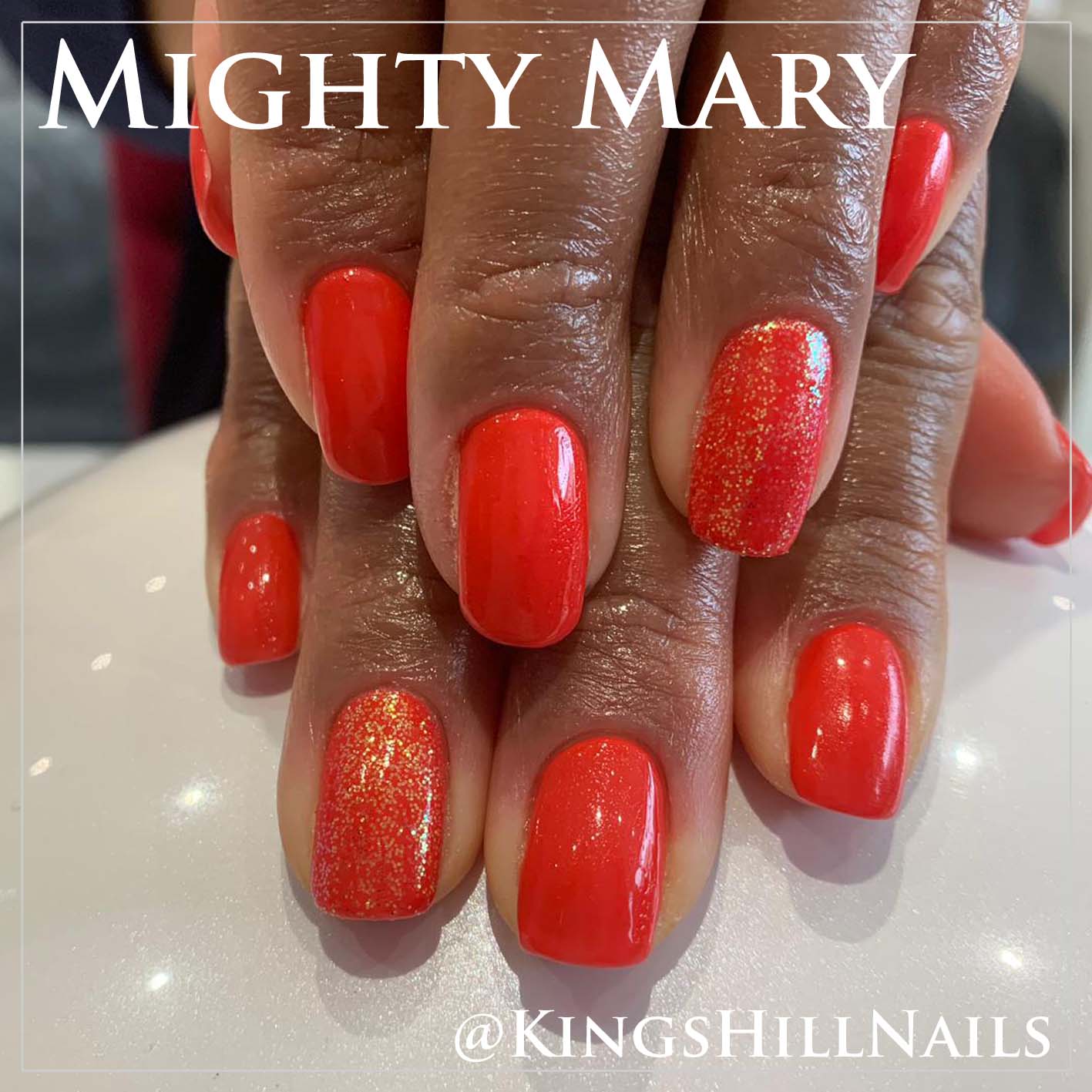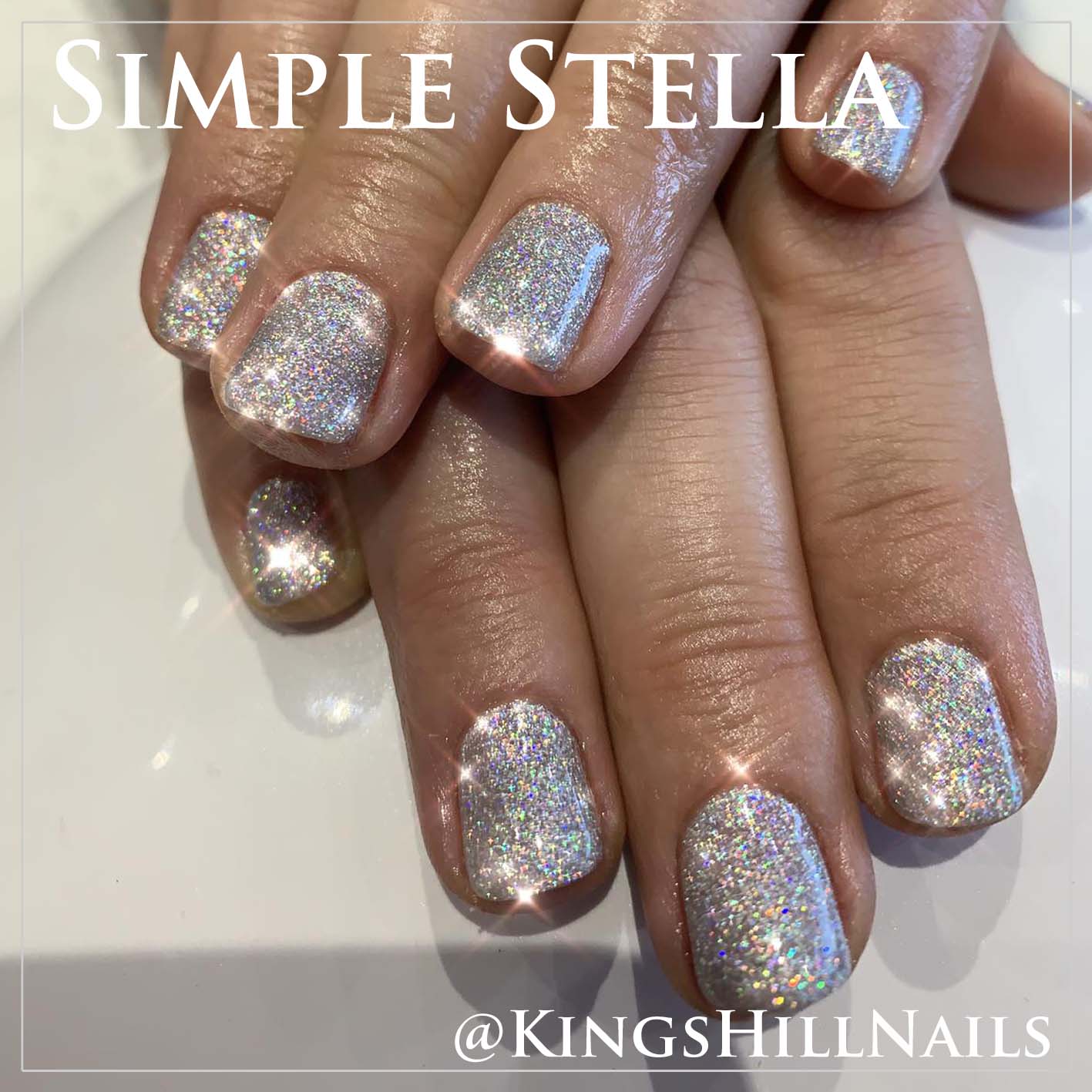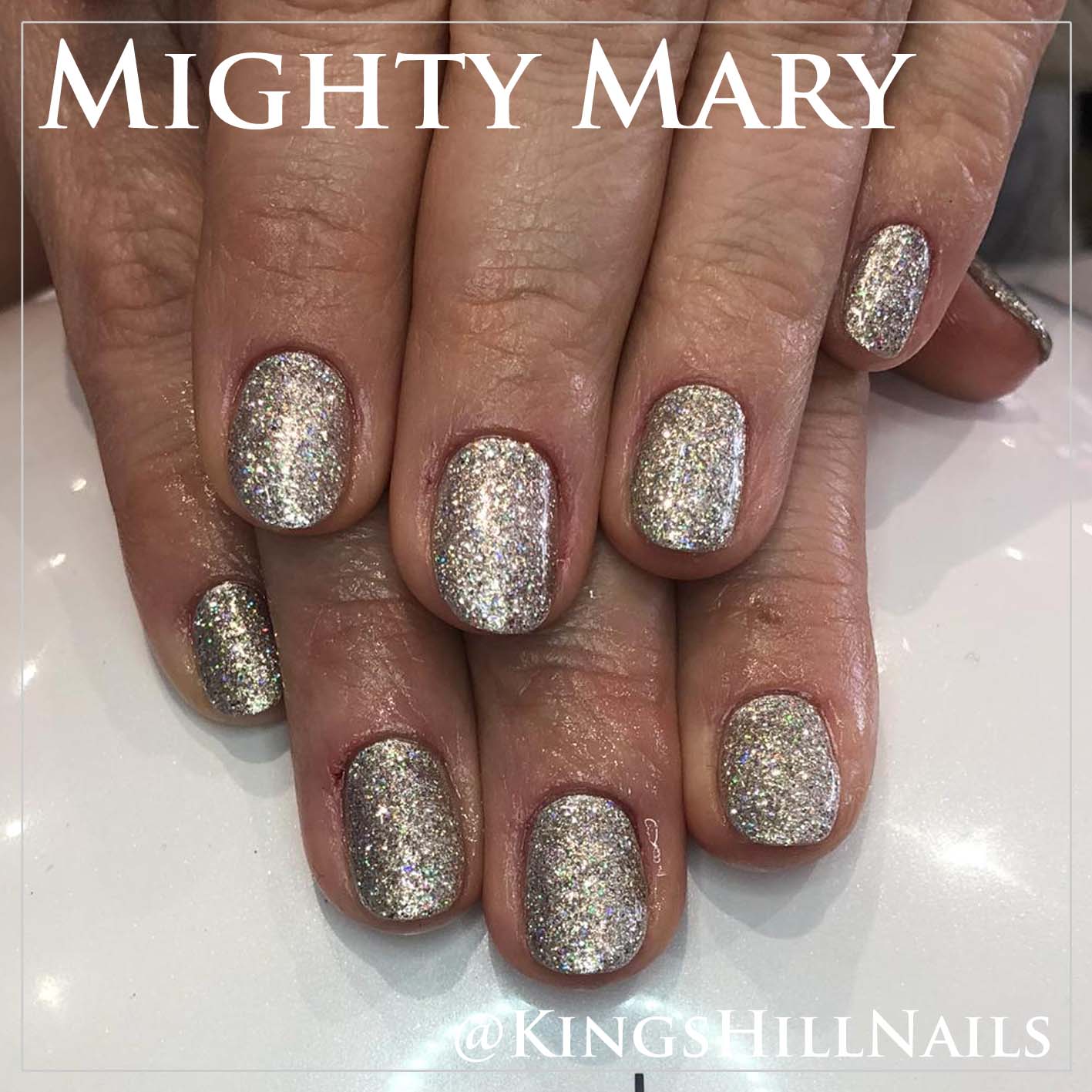 We've been offering nail services on Kings Hill for the past 6 years... We've been through a lot of brands to find those that really work for our clients. Please check out our price list for all the various options we offer for your fingers.
Gel Polish available in:
The Gel Bottle

Premier Gel
We still hold an extremely limited number of CND Shellac colours but please advise us if you require it so we can ensure we have the correct lamps available.
We have around 100's and 100's of gel polish colours available to choose from and over 100 glitters for Rockstar glitter nails. Even the shortest nails can be transformed with a great paint job!
Gel Polish WILL NOT DAMAGE YOUR NAILS if you allow us to remove it safely. Picking and not following the correct aftercare will damage your nails.
Check out our Facebook or Instagram, for lots more photo's of our work. It's hard to keep a website up to date with all our images.